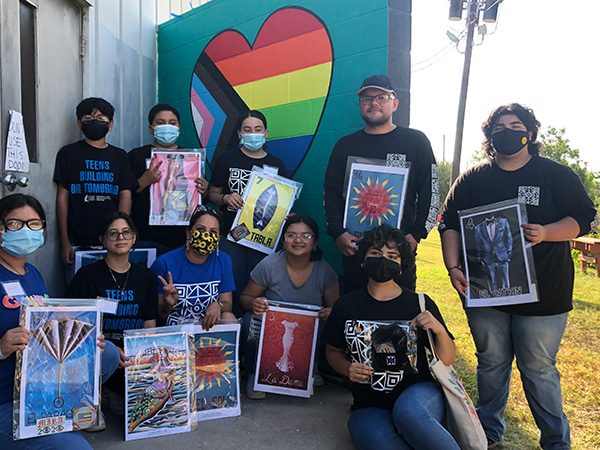 About Us
The Westside Business Association, established in 1979, supports the economic, educational development, and cultural history of the city with an emphasis on the Westside.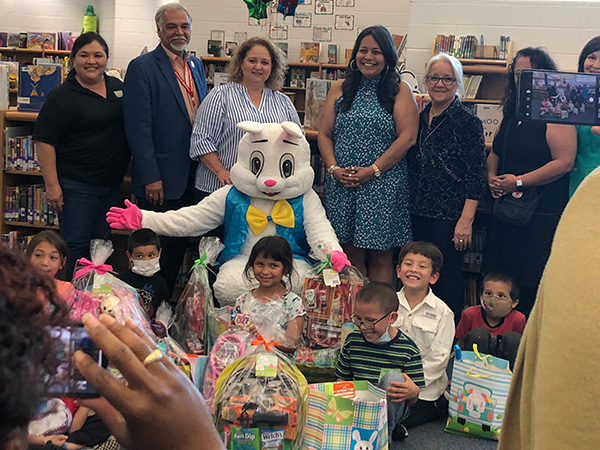 The following objectives were implemented at our founding:
Enhance the economic atmosphere by fostering, encouraging, and promoting present and future business. * Promote Education * Be an advocate for the community * Encourage, initiate and work on historical, cultural, and beautification projects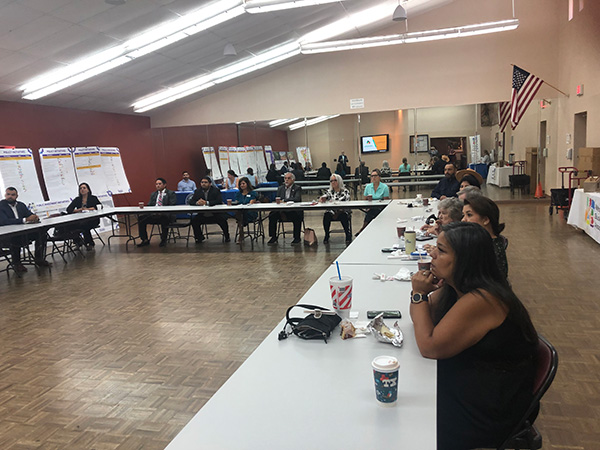 – Networking Opportunities –
– Monthly Sponsored Membership Meeting –
– Community Forums –
– Business Educational Seminars –
– Annual Banquet –
– Revitalization Projects –
– and more!