Marketing 101:
How to use marketing to gain business exposure
Thursday, March 30, 2023
11:30-1:00pm
Texas State Champion Bank
6124 S Staples (3rd Floor) C C TX 78413
 
Save Your Seat – RSVP NOW Call WBA Office 361-881-8105 or email admin@wba-cc.org
Meet the speaker
Rebecca Esparrza – Director of Business Development SCORE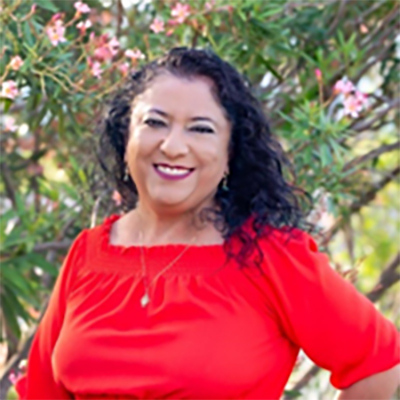 Rebecca Esparza, MBA, is a freelance marketing consultant with over 20 years of marketing, media relations and event management expertise, including work with national brands like Krispy Kreme, Whataburger, Verizon and the Smithsonian Institution. She has a bachelor's degree in business and a masters in business; both from the University of the Incarnate Word in San Antonio. Esparza offers a dynamic portfolio of seminars and webinars on digital marketing, where attendees learn about successfully utilizing the most popular social networks, dominating search engine optimization on a budget, and creating engaging email marketing campaigns that bring results.
THANK YOU LUNCH SPONSOR:
TEXAS CHAMPION BANK

COMPLIMENTARY LUNCH WILL BE PROVIDED – RSVP STRICTLY REQUIRED
Save Your Seat – RSVP NOW Call WBA Office 361-881-8105 or email admin@wba-cc.org